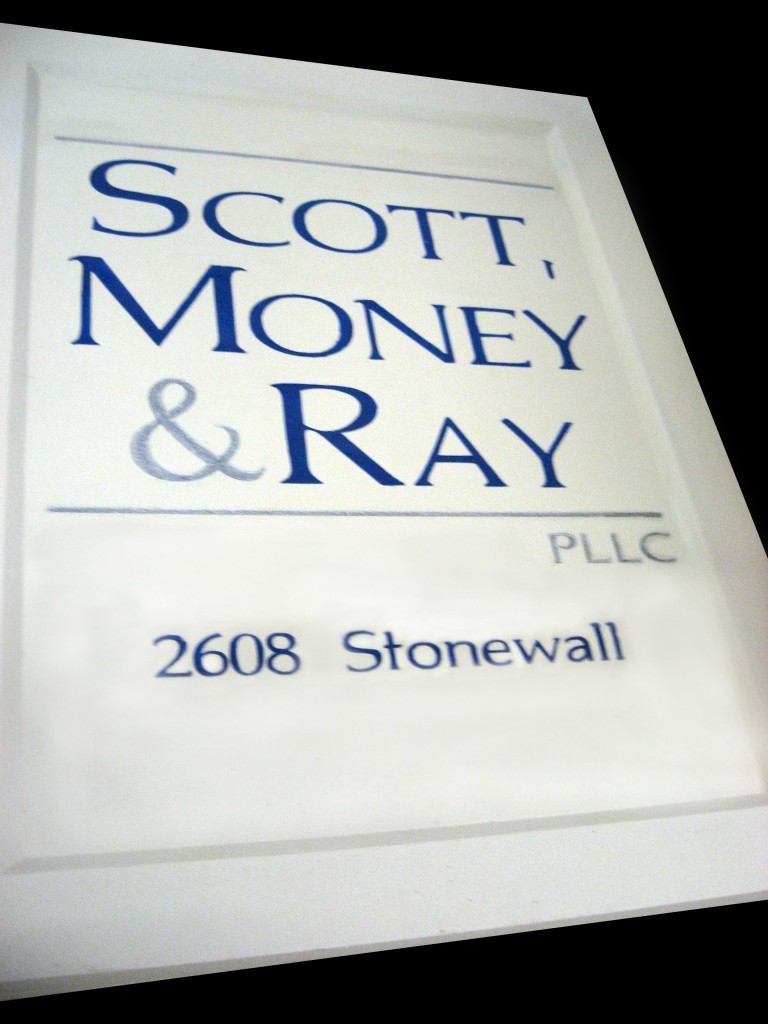 GFRC address plaques are the perfect tool to ensure that your customers can easily find your place of business.
GFRC Address Plaques
Do customers know how to find your business? If you don't have an address plaque, your customers or prospects may drive or walk past and straight into a competitor's business. As a marketing tool, your address plaque plays a critical role in announcing where you operate. It should be attractive and readable as well as reflect your brand's identity.
The History of Address Plaques and Building Markers
Signs have a long history, dating back to the Egyptians followed by the Romans to draw attention to the location of a tradesman followed by other types of businesses that developed over time. This became especially important when buildings began to be labeled because streets began to be named and structures on those streets then required numbering. As towns and cities grew, these building markers were the only way to find a business because there were now so many roads and buildings that looked similar.
Using GFRC for Address Plaques
Typically, address plaques are made of metal. While this makes for a professional look and is easy to read, time and weather change that pretty quickly. Weather elements as well as chemicals in the air begin to wear on the metal address plaque. Soon, the numbers begin to disappear. The sign is no longer attractive, but worse still is the fact that it may now be unreadable. This means your customers and prospects may not be able to find you as easily as when the sign was readable.
You want your address sign to last and be readable whether someone is walking past your building or trying to read it from their vehicle. That's when you can opt for an address plaque made from GFRC.
GFRC provides the durability to withstand all kinds of elements, including water, chemicals, wind, fire and even seismic activity so it will remain readable and attractive for years to come. The risk of rust or corrosion on a GFRC address plaque is also minimized.
Another benefit with GFRC is that it provides the versatility to look like just about anything. That means a metal address plaque is not your only choice. Your address plaque could be made to look like wood, stone, brick or terra cotta in just about any color.
Also, if you are working towards a more eco-friendly business by greening your structure, GFRC is an environmentally friendly option. It is not made from natural resources. Plus, because your address plaque is made to order, waste is reduced as is the carbon emissions that were created in making it.
Best of all, GFRC is an affordable material that offers you beauty and durability for a lower cost than other materials. And, since it lasts longer than other materials, you are also gaining significant value.
Your Destination for GFRC Address Plaques
Stromberg Architectural can make an address plaque to order. Just fill in our online contact form or call our experienced team at 903-454-0904 to get more information and a free estimate for your commercial building.